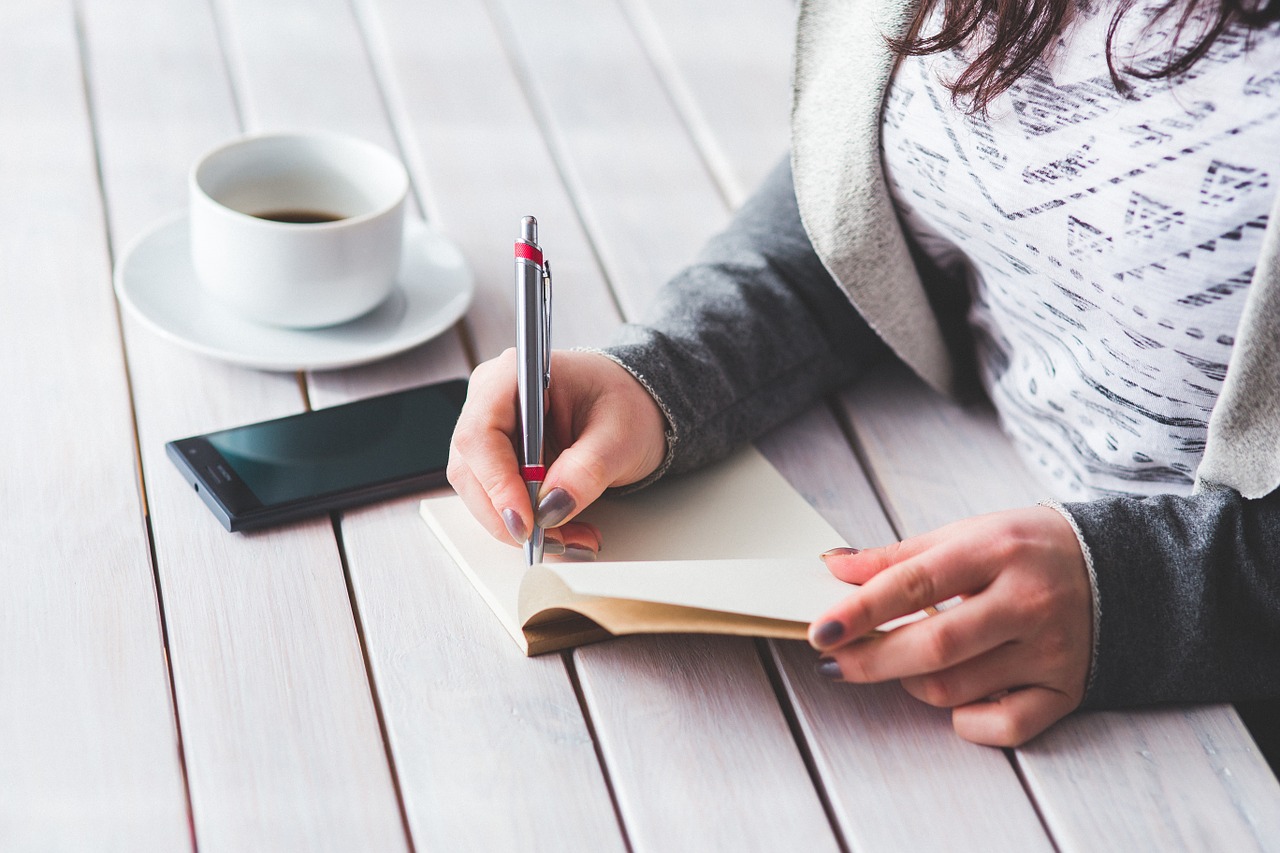 5 Ways to Instantly Ease Anxiety Through Journaling
Have you ever tried using journaling to instantly soothe your anxiety?
While journaling can prove invaluable at helping to ease anxiety, it can take a while before you start to see the results. However, there are a few ways you can use it to instantly eliminate, or at least drastically reduce, your anxiety.
In this short and effective FREE guide, I reveal 5 ways to instantly ease anxiety through journaling. If you're struggling to find effective journaling techniques, you'll want to get this FREE guide as soon as possible.
Reduce Anxiety Naturally
Do you struggle with excess stress and anxiety in your everyday life?
Stress is everywhere today and we experience it at all levels – physical, emotional, spiritual.
If you are looking for ways to help yourself and reduce your stress levels and anxiety naturally, this short e-book is for you.
Learn helpful tips and tools that will support you through your anxious moments and build more resilience through stressful and challenging moments in your day.