How I transitioned from overworked ''superwoman'' to а compassionate health and wellness practitioner, ready to help other like-minded people regain their inner peace and build the life they envision for themselves.
MY STORY
Following my graduation from University, studying International Business, I  worked in the corporate world for many years and I know first-hand the disadvantages of busy professional life.
I loved my job, but it cost me my creativity, passion, and drive.  I needed a fresh start and to find something that would inspire me and add meaning and purpose to my life.
At that point, life was passing me by, and I was feeling emotionally drained. I could feel the devastating effects of the stressful busy life, eating on the go, not having enough sleep, not prioritizing physical movement, and not paying attention to my body's signals.
I was pulled to dive deeper into why this was happening and I started searching for the truth about health and wellness.
THE CHANGE
''Nothing is permanent in this wicked world – not even our troubles''
Charlie Chaplin
There was something better that was waiting for me if only I could find the courage and energy to pursue it.
Yeah…I can say it can be quite a challenge to pursue a new profession when not feeling quite in shape. I had to slow down and start my journey of self-awareness and self-discovery, an amazing journey that enabled me to find the answers to my whys and gave me the tools on how to reverse the undesired effects of the unconscious living and not least, be confident that I will never have to experience that again.  Ever.
I learned how to truly care for myself. I learned to stop judging myself, resenting my situation and avoiding facing it – that simply did not work for me. I had to embrace the challenges in order to truly end the struggle, so I could start loving my life and feeling alive again.
I found out that the key to wellness, even to reversing many health challenges, is founded on some specific pillars of health.
The Discovery
Often people search for a single solution to their problem, one quick fix, one magic pill that can help them and put an end to their struggle.
What I discovered on my journey was the opposite. I realised that there was no outside force causing the troubles and that the solution was within me. It comes from our inner strength, our inner self-talk, our knowledge and our ability to be resilient – all skills that are cultivated through education, practice, and persistence.
Those were the things that could help me get my eating, exercise, sleep, resilience and positivity back – the fuel for pursuing a new career.
The most exciting is that once you build those skills and use them to truly care for yourself, you will never head back.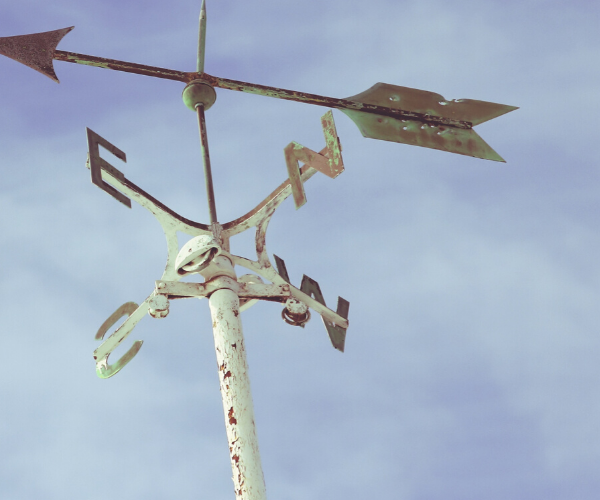 NOWADAYS
You always have a choice
Drawing on my vision and my key strengths – hope, honesty, love of learning, and kindness – I was able to re-train myself and start building my health and wellness coaching practice.
MY WORDS TO YOU
Every day is a new beginning. Take a deep breath, smile, and start again.
These days what makes me alive is being able to help others feel empowered to make food and lifestyle choices to restore their mind, body, and spirit, and live the life they want for themselves.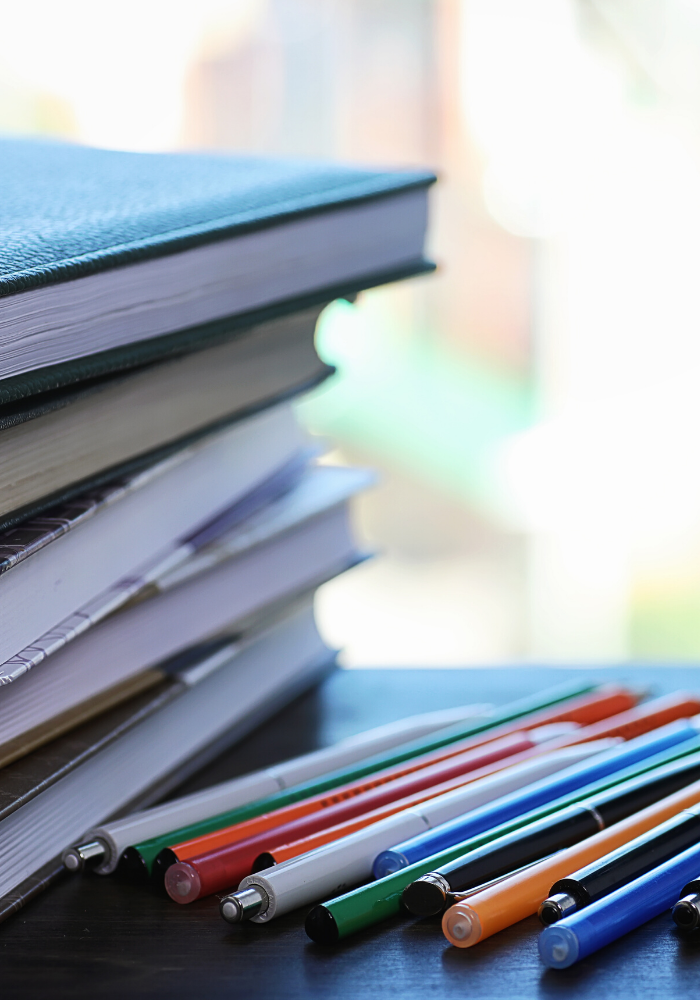 My Training and Professional Focus
I am a National Board Certified – Health and Wellness Coach, by the National Board for Health & Wellness Coaching and the National Board of Medical Examiners.
I am a graduate of the Functional Medicine Coaching Academy, collaboration with the Institute for Functional Medicine (IFM).
I am also a certified Nutritional Therapy Practitioner (NTP) by the Nutritional Therapy Association (NTA) and hold a Master's degree in Public Health and Health Management.
I am trained in positive psychology and functional medicine health coaching by the top leaders in the industry. I continue my education so that I am up-to-date with the cutting-edge trends in health and wellness.
I specialize in mind-body medicine, gut, and hormonal health, the gut-brain connection, stress and anxiety transformation, and the impact of food on overall health and wellbeing.
In my coaching practice, I help professional women who feel stressed and fatigued to identify what is at the root of their health challenges to resolve that to achieve whole wellness.